SFF is excited to announce a lineup of more stellar speakers through March 2023. Please stay tuned for more information!
January 5, 2023
Highly recommended astrologer Carmen Turner Schott, an author and ARE radio show speaker on "A Look Ahead for 2023." To give us a good start for 2023, she wants to offer us a workshop as well.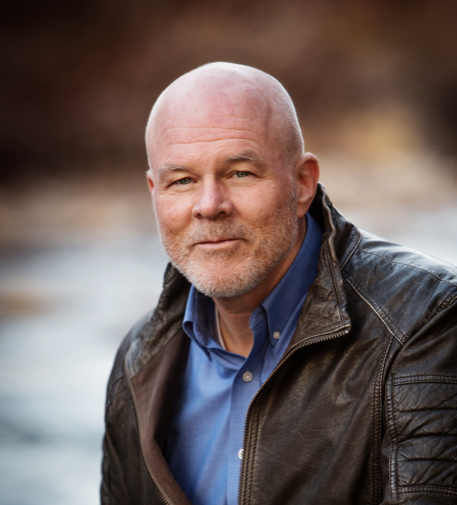 February 2, 2023
Dynamic keynote conference speaker, Dr. Jeff O'Driscroll, a former ER physician who heals bodies and souls on "Life After Life."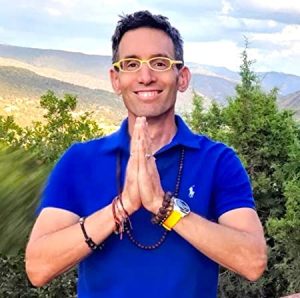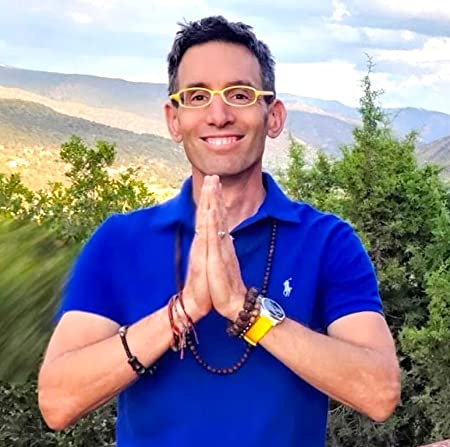 March 2, 2023
Inspire Nation Podcast Host Michael Sandler rescheduled to present "Automatic Writing: Your Hotline Extraordinaire to the Universe".
Our Mission
Our mission is to enhance the spiritual, mystical, and metaphysical awareness and consciousness of our community by sponsoring programs that facilitate personal growth and development and a holistic approach to health and living.
We are not affiliated with any religious organization.