SFF Takes a Break in July. See You in August!
July 1, 2022
8:00 am EDT - July 20, 2022
5:00 pm EDT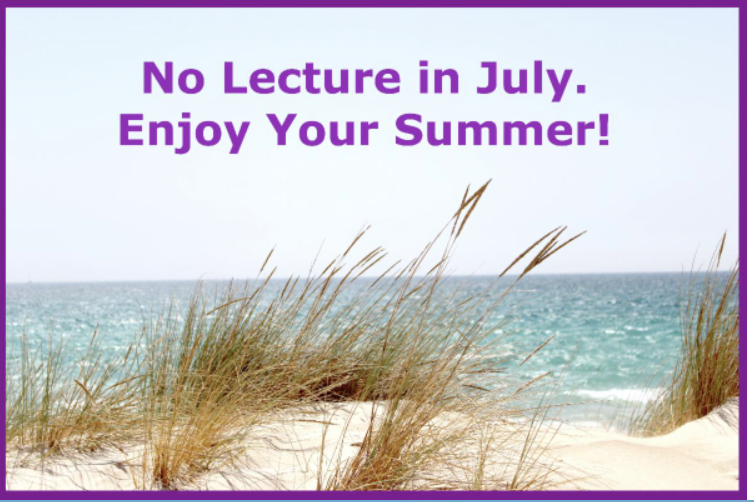 SFF and its wonderful team of volunteers takes a break every July. We wish you a safe and happy Fourth of July, and we will see you back Thursday, August 4.
---